Back to all posts
Posted on
Semester 2 Applicants: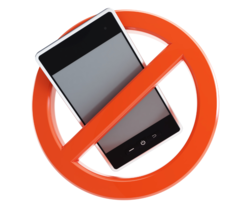 Semester 2 Applicants:

If you have received a School Engage email that your registration was successful we have received it and will process it as soon as possible.

Due to high call volumes please DO NOT call or email the office for a status update.

You will receive a welcome email once we have processed your registration.
Thank you for your patience!