Back to all posts
Posted on
GHLA reading challenge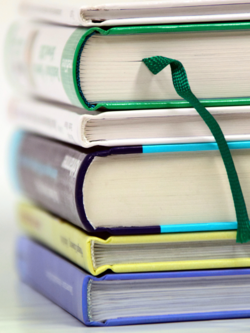 Announcing GHLA's reading challenge.
This years reading challenge is all set up at ready to go.
Print out the sheet and put a sticker over the ones you complete.  1 a month will get you to the end of the school year.  
List of challenges 
Read a book by a indigenous author
Read a mystery book
Read a historical book
Read a biography
Read a book where an animal is the main character
Read a book by a person of colour
Read a non-fiction book
Read a poem
Read a book with a TV or movie Tie-In
Read a magazine or newspaper article
Bonus if you do all of the above using a picture book, graphic novel, and a chapter book
If you are looking for a list of recommendations  This is a live list I will keep updated as the year goes.  Feel free to send me suggestions about what good books you have read!!